Earlier in February, we published a petition to gather signatures and demonstrate our impact as we look for a new space. We have been touched by the outpouring of support.
Below are some testimonials from SBK attendees and letters of support from local organizations.
Support like this is direct evidence of the impact and importance SBK has for the local cycling community.
Individual Testimonials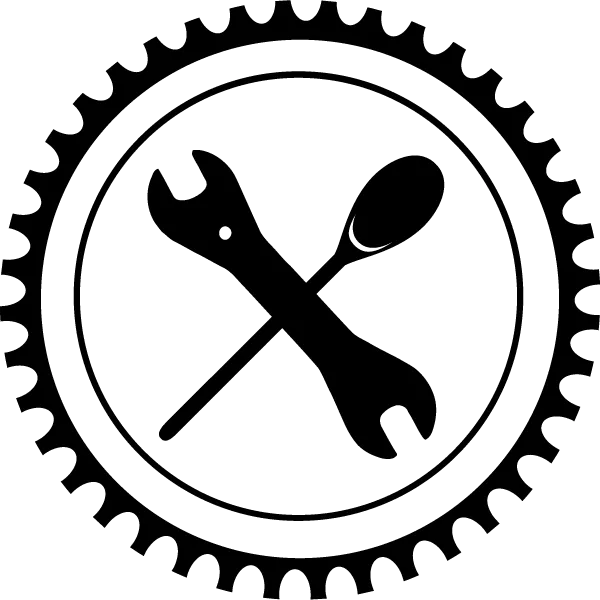 Letters of Support